Georgian Bakery Bulka will celebrate the "white week" from 12th to 18th February 2018 !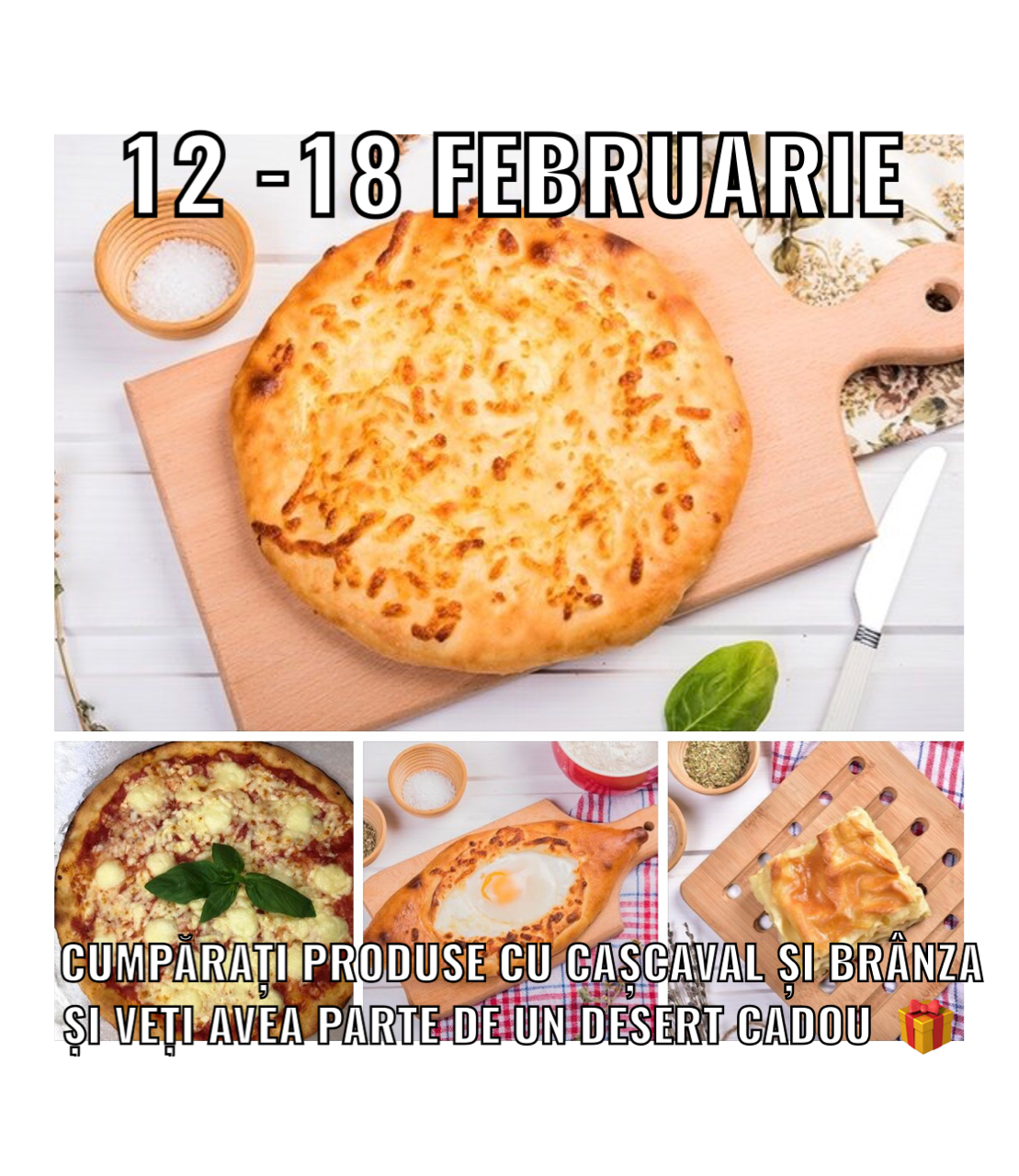 It's an old Holiday with many traditions. This is the period when we happily say "goodbye" to winter, a period when we have many guests and a lot of delicious dishes.
BULKA suggests serving your dear guests with pastry containing cheese!
White Week From 12th to 18th February 2018!
By buying any of Haceapuri, Adjarian Haceapuri, Sweet Achma, Salted Achma and Pizza Margherita, you will receive our desert as a gift!
All Bulka's products are prepared only from natural qualitative ingredients, without any additions, GMO, dyes.
Have a lovely White Week!
Promotion on delivery is not valid